Educurious Board
The Educurious Board serves as an invaluable source of ideas, perspective, and feedback as Educurious grows to serve more students, teachers, and public schools.
Our Board of Directors includes: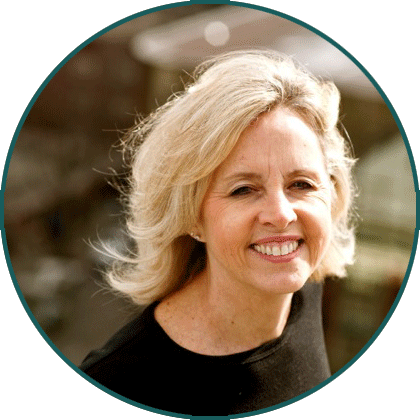 Harriette Thurber Rasmussen
Harriette Thurber Rasmussen's commitment to build a new education system for the 21st century spans two decades and the opportunity to interact and influence every level of the system.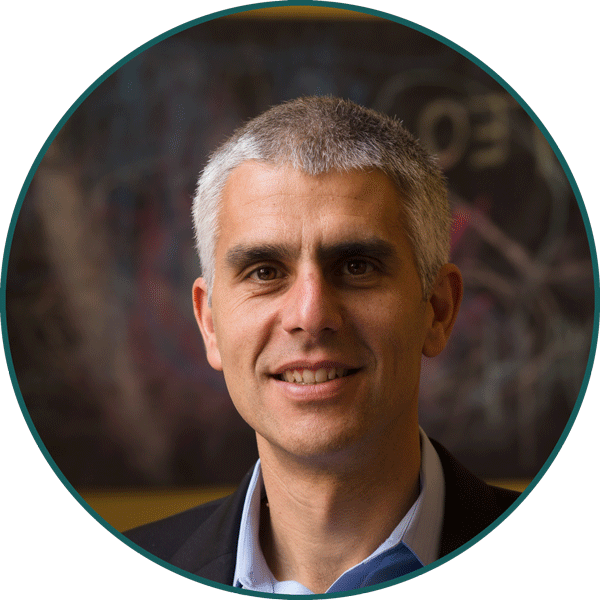 Tom Stritikus
Dr. Tom Stritikus is Dean and Professor at the College of Education at University of Washington.
Our Advisory Board members include: